See on Scoop.it – Chaos and Uncertainty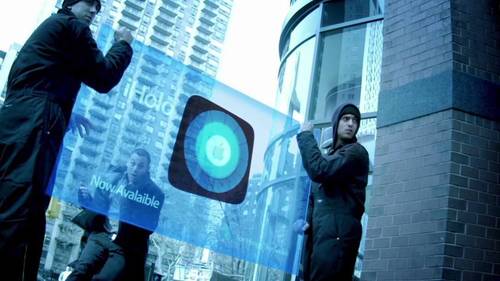 Directed by: Dennis Liu Written by: Ryan Condal Produced by: Jonathan Hsu, Dennis Liu Cinematography by: Jon Chen Music by: Pakk Hui Starring: Jeff Nissani, …
Zan Chandler's insight:
I have been thinking a lot about how we tell stories about the future. And how they tend to be rather dystopic. I guess there's less tension and drama in utopia, unless you are setting it up to fail.
This little film presents one future in NYC where your life (and all its data) is linked to your DNA and tracked everywhere. It presents the very current preoccupation with balancing order and safety with privacy. But there is a kink in the order. You'll have to watch the film to find out what's going on.
See on www.youtube.com